In West Virginia, a young woman and a privileged physician lived very different lives. But they shared a crushing addiction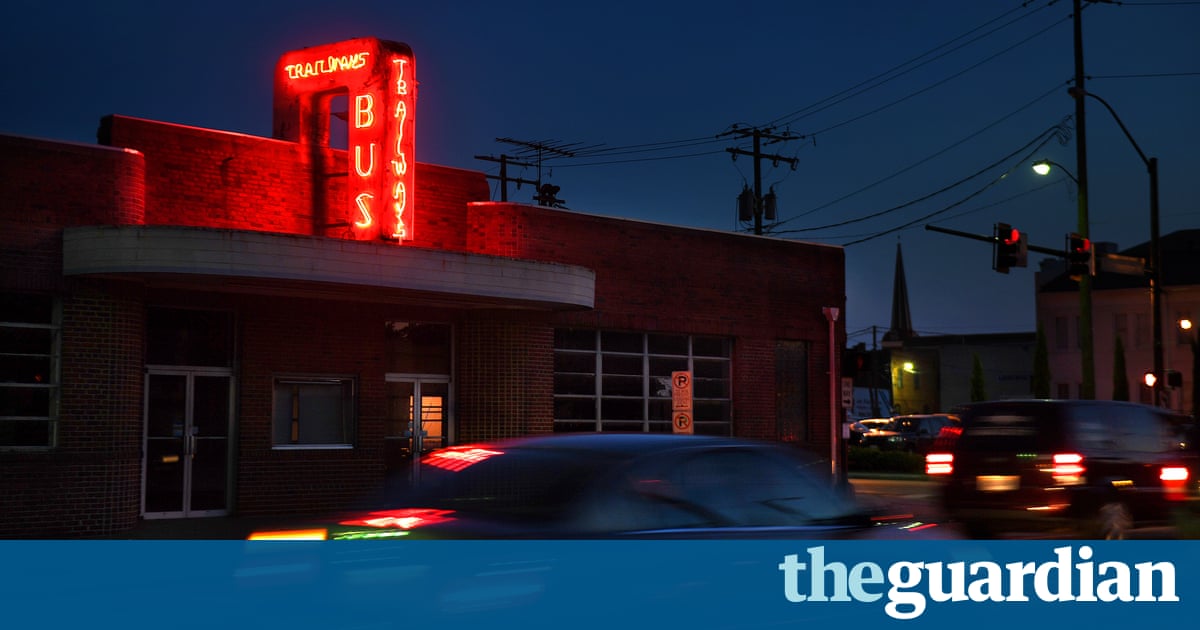 Breanne McUlty knew about Dr Rajan Masih long before she met him.
McUlty was still a teenager, hooked on whiskey and methamphetamine and soon to be dealing heroin, when she first heard about the doctor. Masih was a respected, prosperous family man running a hospital emergency room.
But McUlty knew from those of her friends who preferred to get high on painkillers effectively heroin in a legal pill that Masih was the go-to doctor for illicit opioid prescriptions in Grant County, West Virginia.
Everybody knew him as pretty much the top drug dealer around here, said McUlty Maybe he got greedy. Everybody makes mistakes just like I did. Hes a decent person now, trying to make up for it.
But Masih was more than a dealer. The doctor was also hooked on the pills he was feeding to other opioid addicts.
The lives of the privileged physician and the young woman whose upbringing set her on the path to addiction and selling hard drugs while she was still a child eventually crossed after each was freed from years in prison. They shared a parole officer who drug tested them, and approved where they lived and worked. They also shared a belief that incarceration saved them from early deaths.
Arrest was the best thing that could have happened to me because I could not and I would not stop, said Masih. It was a downward spiral and I would have died.
McUlty was 25 when she finally returned to her home town of Petersburg, the capital of Grant County, two years ago. Masih was 51 when he was released a few months earlier, stripped of his licence to practice medicine and with little idea what his future held in the struggling rural town of about 2,500 people.
Freedom from prison and drugs gave the two former inmates clearer perspectives on the epidemic that has hit their state harder than any other. It has by far the highest overdose death rate in the country at double the national average. Opioids kill more West Virginians than guns and car accidents combined.
The crisis reaches across generations, from former coal miners to students, although doctors increasingly notice a trend among the young to go straight to heroin whereas many older people come at it through prescription opioids.
In their own ways, McUlty and Masih determined to do what they could to combat the epidemic they contributed to. But they have been daunted by the scale of the challenge.
I came home from prison thinking I was going to make a difference. Im going to help all these people, said McUlty. Because Im different now theyre going to see that they can be different too. It was a slap in the face when everybody was: Screw you. You think youre better than us now. I think everybody accepted their fate. Nobody really wants help. The people I really want to get to, they just turn their heads. They say: Im not that bad off. I can stop when I want to stop.
I just wanted to be free
Masih, who was born in Chicago and is married to a former police officer, was working as an emergency room doctor a decade ago when he crashed a racing car and hurt his back. He self-medicated with samples of an opioid painkiller, hydrocodone.
It was unbelievable. Not only did it take my pain away but I immediately felt this is amazing. I like my job. I like talking to people. Im not irritated and angry with patients all the time, he said.
When the samples ran dry, Masih wrote fake prescriptions in the names of his mother, wife and children.
After a few months I crossed that line where if I dont have pills every four to six hours Im in withdrawal. I have no energy. Everything hurts. I cant think straight. Just getting more pills would immediately bring me back to my new normal, he said.
Masih was well aware of the danger of addiction and conducted ultrasounds on his own liver to check for damage. But he kept taking the pills even as they left him ever more physically and emotionally detached from his family of five children.
I wanted my life back. Id look at people sitting on their porch, playing with their kids. Here I am obsessed with getting my next pills and staving off withdrawal. I was caught in this trap. I just wanted to be free, he said.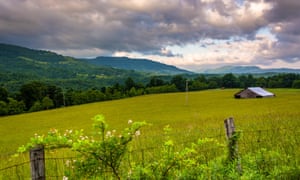 Read more: https://www.theguardian.com/us-news/2017/jun/19/opioid-addiction-west-virginia-petersberg-breanne-mculty